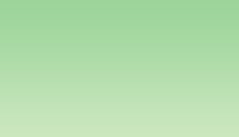 Please complete the contact form to the right. We'll do everything we can to respond to you as quickly as possible. Our goal is to reply to every email within 2 business days.

To let us know what you are contacting us regarding, we have supplied a dropdown menu with some common requests.

Please be assured, we will never sell or distribute the personal information you provide to us. To view our full privacy statement,
click here
.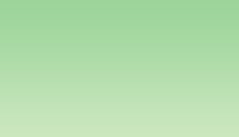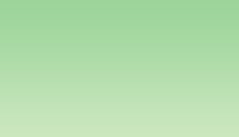 Discounted Rates

ScreenAds Media offers reduced rates on flexible long term advertising commitments.

(Contact Your Account Manager For Coupon Code)